Our Services
We are have a large team of veterinary professionals dedicated to the care & well-being of your pets & animals
We feel it is important to implement some new precautions to reduce the potential risk of virus spread to the public, and members of staff, whilst still being able to continue to  provide our essential pet services. Please help us reduce the potential risks.
Bard Vets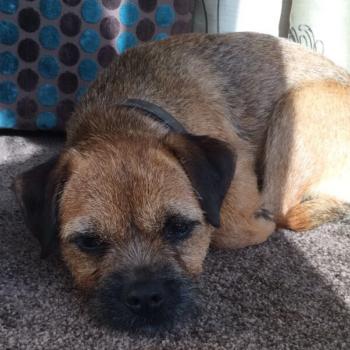 Small Animals
Pets provide many benefits to their owners and as such form an integral part in making us feel happy. Often they are regarded more as a family member than 'just a pet'. We have our own animals and understand just how important keeping them healthy and happy is! We firmly believe that prevention is better than cure and offer a comprehensive range of services and advise to keep your pet in tip-top condition. However, when things go wrong through illness or injury we have the facilities and expertise to provide a high standard of treatment and care.
We provide care for not only our more common species of cat, dog and rabbit but also small mammals, reptiles and birds, including backyard poultry. We also have experience with working, breeding and pet animals. Further details of our services can be found on the  'Pet services' page.
Although we always strive to provide good value for money it is undeniable that the great advances in veterinary treatment have also meant an increase in costs. We would advise all pet owners to consider pet insurance. At a time of great stress, it is one less thing to worry about when injury or illness strikes. 
Routine nutrition, pet and health care all go a significant way to preventing problems occurring in the first place. For further information about the various pet species and useful organisations please select from the useful addresses on our links page.
Bard Vets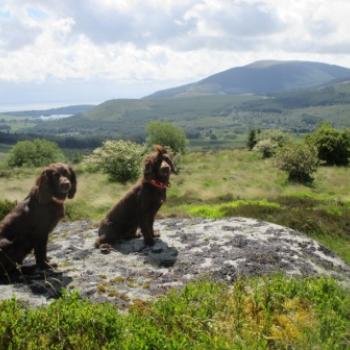 Pet Services
We constantly strive to maintain a high level of care for your pet.
Our extensive facilities at Dumfries include:
Spacious waiting and reception area
Routine vaccination & preventative health checks.
'Older age' health clinics.
House visits (mobile vet) and ambulance collections
3 consulting rooms
Double operating room
Extensive kennelling and isolation facilities
In house laboratory (including biochemistry & haematology)
Digital X-ray
Dentistry
ECG (heart monitoring)
Ultrasound (diagnostic & pregnancy detection)
Microchipping
Endoscopy
Weight, puppy and geriatric clinics
Compassionate end of life care.
Bard Vets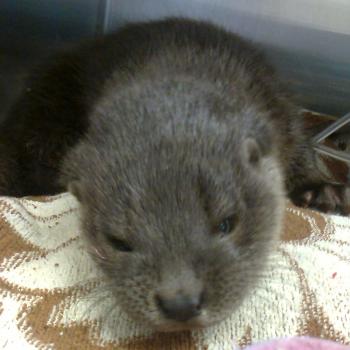 Wildlife
We are lucky to live in an area with outstanding wildlife. From time to time we come across injured animals. Some of these may be treated and released back into the wild thanks to our local rehabilitation centre, The South of Scotland Wildlife Hospital, which is situated in the grounds of Barony College, north of Dumfries. Unfortunately many sustain such serious injuries that they cannot be treated and so have to be put humanely to sleep.
The 'South of Scotland Wildlife Hospital' is a registered charity that relies very much on the work of a dedicated few people and very little funding. If you wish to support them please call them on 01387 860461 or check out their web site.
So, if you do come across an injured animal or bird - in the first instance please phone the Scottish SPCA who may help with funding treatment of individual cases. They may be contacted by phoning 03000 999 999. Be aware that some species, ie certain deer, hare, seals and birds leave their young naturally for short periods and they have not in fact been abandoned. In fact, human intervention at this stage can be very harmful. Further details and advice can be found on various websites such as the RSPB, Scottish SPCA.
Any incidents involving motor vehicles or traffic should be reported to the police.